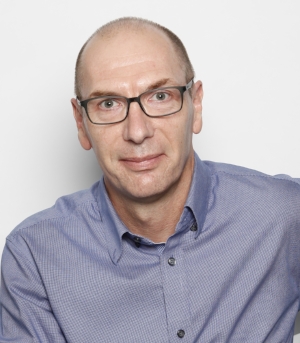 Prof Peter Anderson
Peter Anderson is a research neuropsychologist and NHMRC Senior Research Fellow in the Monash Institute of Cognitive and Clinical Neuroscience at Monash University. He is the Founder and Chair of the Australian Paediatric Neuropsychology Research Network, on the Board of Directors for the Perinatal Society of Australia and New Zealand (PSANZ), Co-director of the Australian Centre for Child Neuropsychological Studies, and on the Executive of the NHMRC Centre for Research Excellence in Newborn Medicine.
Peter's work focuses on understanding brain and cognitive development following early brain insults, and for the past 15 years his program has centered on neonatal conditions, especially infants born very preterm.
Peter heads the Victorian Infant Brain Studies group based at the Murdoch Childrens Research Institute, which is internationally known for integrating neuroimaging in prospective longitudinal studies of sick neonates. He is also heavily involved in large longitudinal observational studies, designing and evaluating the benefits of early intervention and cognitive training programs, and assessing the long-term consequences of perinatal interventions.